Why Jones Capital?
We're Your Private Equity Partners
We provide your company with dynamic ideas and deep resources that can take you to the next level. We offer direct experience in mid-market businesses like yours, so we only care about one thing–what works. We're here to take your businesses to new places, together.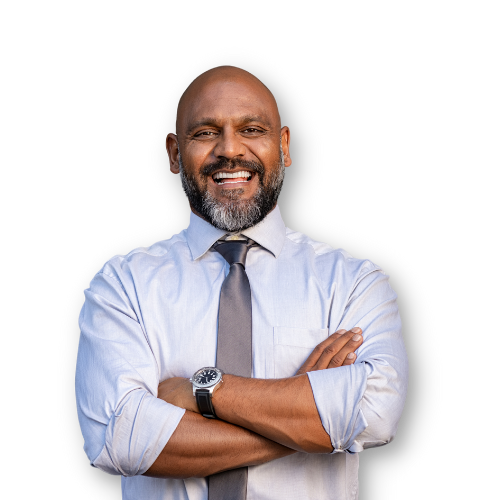 How Jones Extends Your Vision
The success you've achieved wouldn't have happened without vision, dedication and the tenacity to trust your instincts even when others might have wavered.
You took the risk; you fulfilled the dream and now you've come to the next stage. Perhaps you're considering opportunities to expand or you might be looking to transition the business while keeping your legacy intact.
This is what we do.