Investment Strategy
The Jones Capital Investment Criteria for Long-term Capital Growth and Success
In a sense, we don't really invest in companies, we invest in people.
More than looking for specific verticals or business models, we look for partners we respect, trust and would enjoy working with. For Jones, success has always meant finding great management teams and empowering them to reach new heights. So, we look for entrepreneurs who are thoughtful, effective and most importantly, who share our core values and our focus on long-term, sustainable growth.
If we sound like your kind of people, and you share our kind of values, let's talk.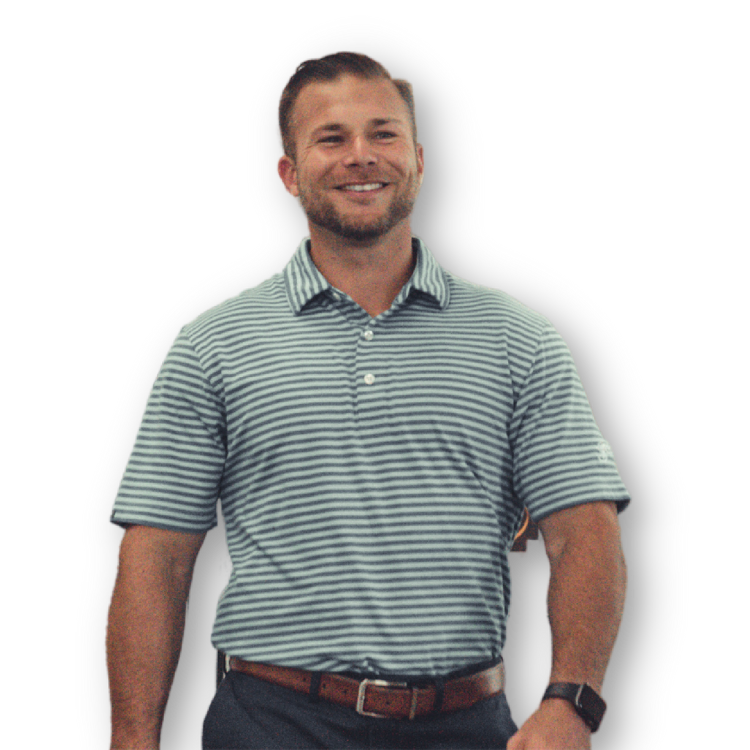 Jones is focused on middle-market businesses in a variety of industries. Our best partners each have a clear vision of what makes them unique with a record of dependable revenue and profits over time.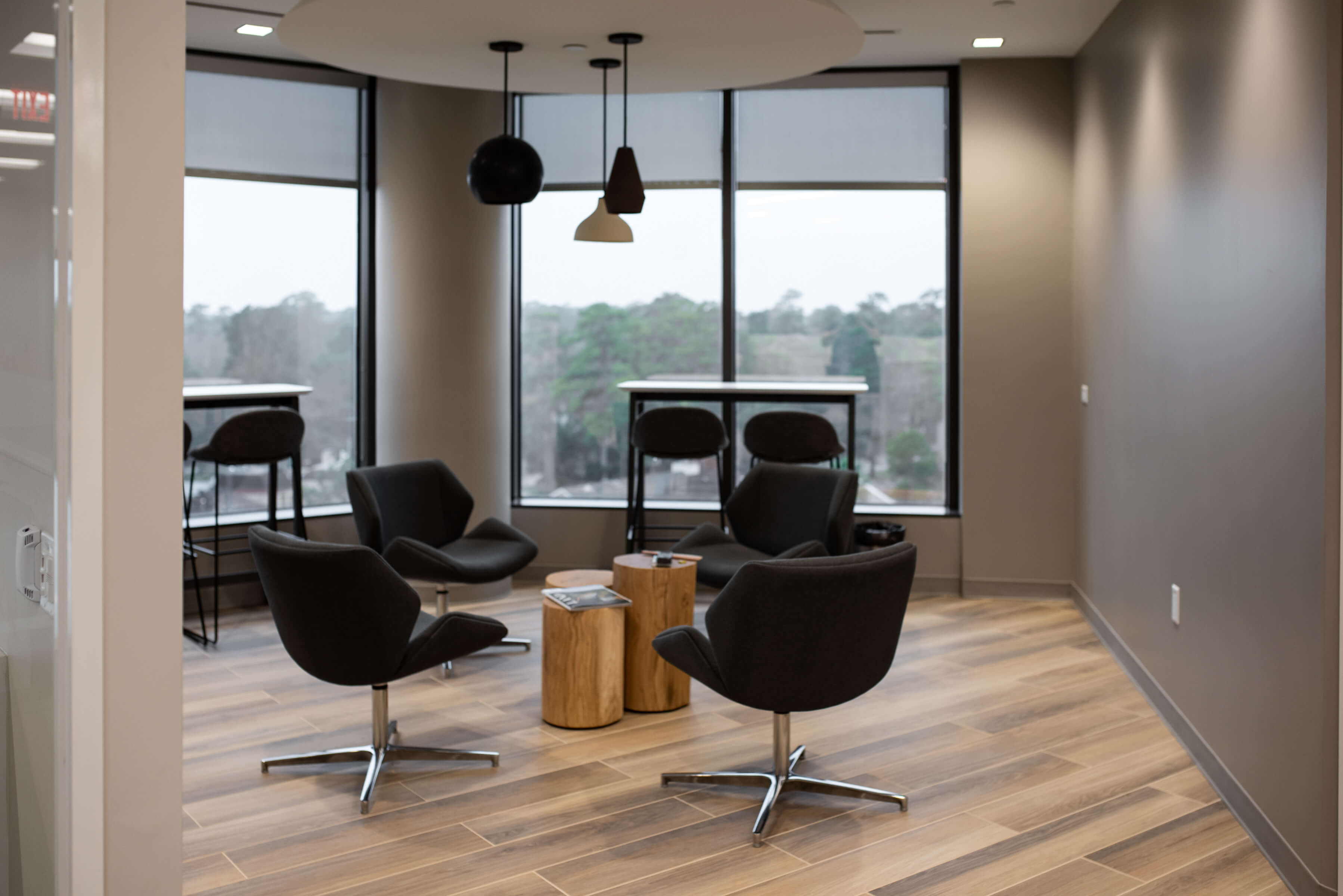 Targeted Sectors
We specialize in a wide array of business sectors and we're always looking for new and exciting opportunities.
Transaction Types
Succession Planning
Partner Buyout
Ownership Transitions
Growth Capital
Equity Commitments
Recapitalizations
Key Considerations
$2 to $20 Million in Annual EBITDA
Industry Leaders
Strong Management Team
Shared Vision for Sustainable Success
Sustainable Competitive Advantage
Opportunity for Transformational Growth