Our Leadership
Jones Capital Private Equity Solutions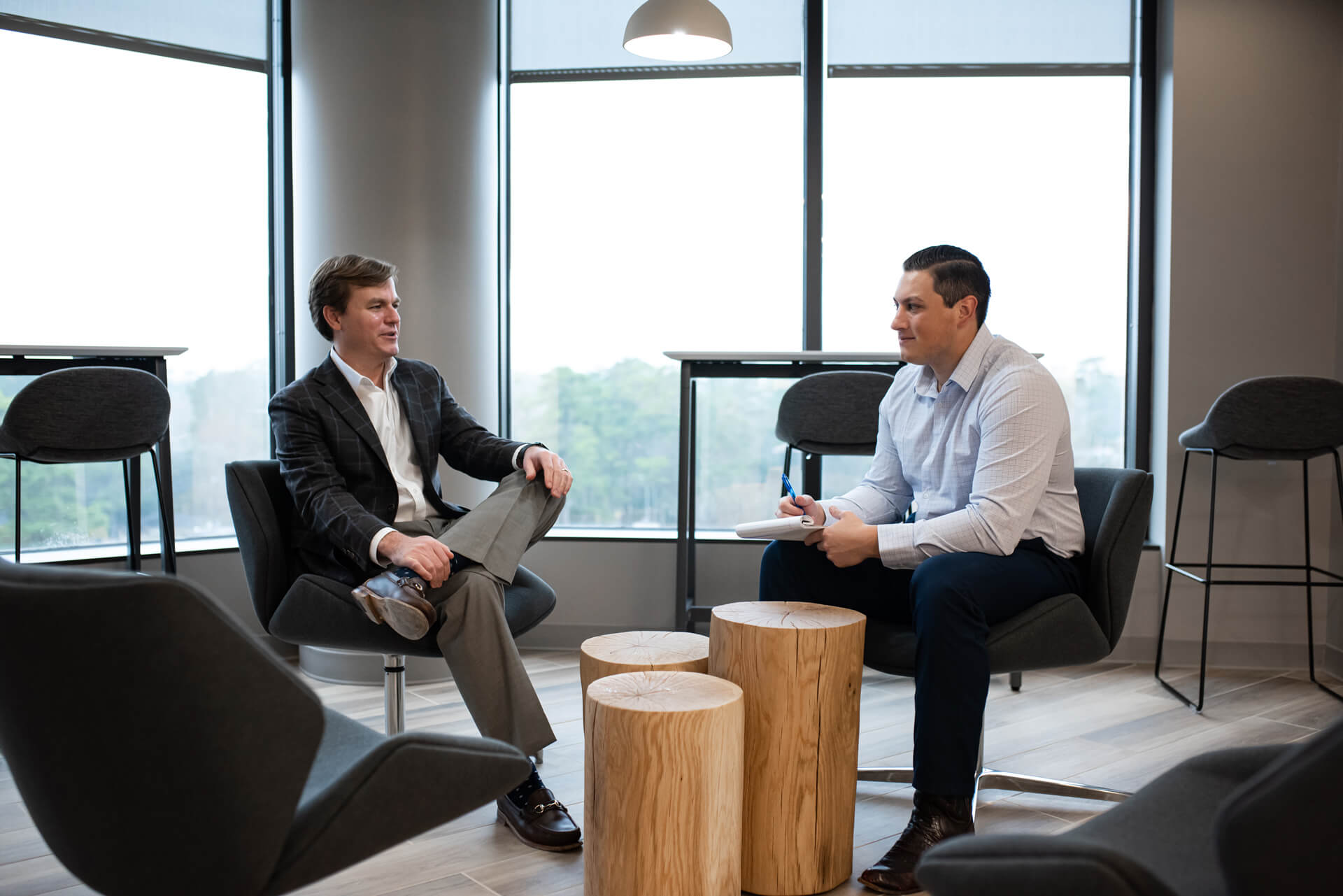 Meet the Team
A team of diverse backgrounds with a collective knowledge of investments.
The Jones leadership team comes from diverse backgrounds, but shares hands-on experience working with businesses from the ground up. This collective knowledge gives us the perspective to look at challenges and opportunities from every angle.
With our sophisticated capabilities and deep resources, your business can gain every possible advantage.

L E A D E R S H I P