Our History
Jones Capital Private Equity Solutions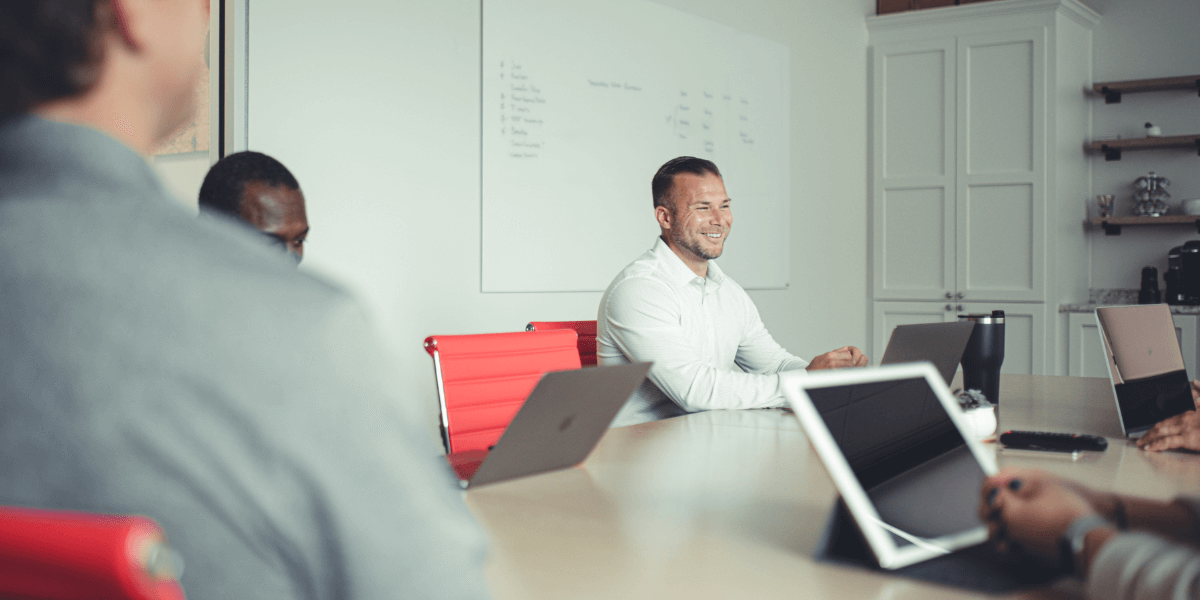 Built from the Ground Up
Our history is always in the making.
We trace our roots back to a small, family-owned hardwood sawmill in rural southwest Mississippi.
From those humble beginnings, we have steadily grown, turning opportunities into businesses, and turning businesses into industry leaders.
We strive to "build the legacy" today by remaining true to the timeless values and hard work that brought us here, and by embracing change that all dynamic businesses face.

H I S T O R Y

Lloyd Jones incorporates Jones Lumber Company as a one-site hardwood sawmill in Sandy Hook, MS. Over the past 70 Years, Jones Lumber has become one of the largest and most financially stable hardwoods sawmills in the U.S., with 12 dedicated mills across five sites.

Brett Jones, Lloyd Jones' son, incorporates Dixie Mat and Hardwood, the predecessor to Yak Access, which is now the largest provider of rentable, temporary access roadways to various industrial end markets in North America.

Jones Logistics, originally known as Jones Brothers Trucking, founded. Today, Jones Logistics is one of the largest flatbed freight brokerages in the country and a leading provider of asset-based, dedicated logistics services.

FV Recycling was founded to provide bale route recycling services to the southwest Mississippi region. FV today operates in 7 states and is one of the largest privately held paper recyclers in the Southeastern United States.

PortaBull Storage is launched to provide on-site cold storage for large grocers in need of temporary cold storage capacity. Today, Portabull Storage is one of the nation's largest providers of rentable electric coolers, serving grocers throughout the country.

Jones Pipeline Services is founded. Today, Jones Pipeline Services (now known as Jones Power) offers a one-stop-shop for customers needing yard management, specialty logistics, materials management and civil construction to the energy and renewables sectors.

PortaBull Fuel Solutions created in response to the growing demand for remote fuel distribution solutions.

SPOT founded to leverage technology to enhance project accountability and materials traceability for industrial construction projects. The company has rapidly become a leading provider of yard, asset, and project management solutions for major infrastructure customers globally.

PWI Supply, a leading distributor of consumable products to the energy infrastructure industry, sold to Cross Country Pipeline Supply Co, an Odyssey Investment Partners portfolio company, after a successful 6 year hold.

Dixie Mat and Beasley Forest Products-Matting Division merged and became Yak Access, the leading matting provider for North American Infrastructure products.

Platinum Equity completes the majority recapitalization of Yak Access.

Codaray construction founded to serve the commercial construction needs of Mississippi and the greater Southeast.

Jones Capital formed to formalize the investment activities of Jones and begins to actively seek new partnership opportunities with leading lower middle-market businesses.

Jones Capital completes the acquisition of Big Black River timberland package, one of the largest holdings of timberland in Mississippi.
2020 | Volume Freight Aquisition

Jones Capital and Jones Logistics complete the acquisition of Volume Freight, a dedicated asset-based logistics provider that complements Jones Logistics' existing offerings.
2020 | Volume Freight Aquisition

Jones Capital completes an investment in Parade, the leading capacity management platform for freight brokers to drive digital transformation

Jones Capital completes the acquisition of Rockport Terminals, LLC, a 225-acre multi-modal terminal strategically located outside of the rapidly growing Corpus Christi, TX market.
2022 | Foundation AI Acquisition

Jones Capital completes the acquisition of Foundation AI, a leading industry provider of AI powered solutions that streamline labor-intensive processes, reduce costs, and optimize decision-making.

SPOT Tracker and TruQC merge to become TRU Solutions, an industry-leading digital data management platform for critical assets across the infrastructure, energy, and shipbuilding and repair sectors.
2023 | Nationwide Express Acquisition

Jones Capital and Jones Logistics complete the acquisition of Nationwide Express, a leading provider of dedicated trucking services, warehousing, 3PL logistic services, recycling transportation, and waste management solutions.
Our history is always in the making.