Our Portfolio Companies
Our businesses are all built on the same foundation of values, culture, vision and hard work.
Jones has built a portfolio of sustainable market leaders by creating clear goals and strategies, embracing change and innovation, and old-fashioned hard work.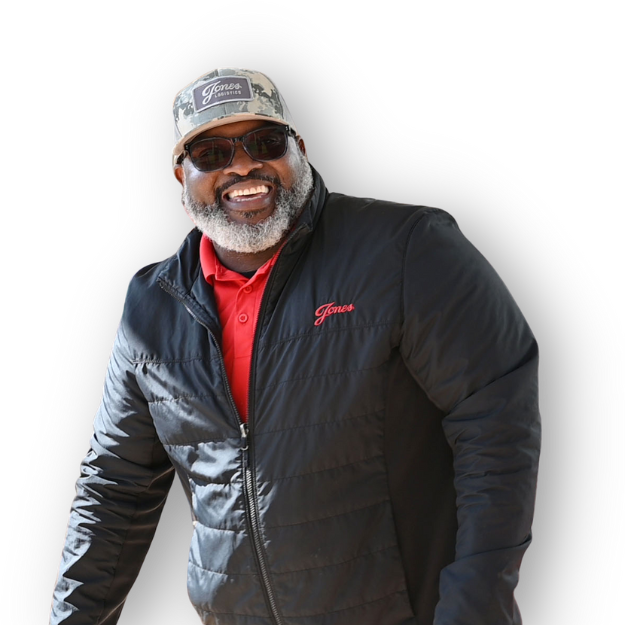 Explore Jones Capital's Portfolio of Sustainable Market Leaders
Featured Partnership

YAK ACCESS traces its roots back to the mid-1970s, when Brett Jones leveraged his years of experience in the logging industry to create an access solution for the construction and logging industries. By the early 2000's when Jonathan Jones joined the company, DixieMat (as it was then known), was a small but growing participant in the access matting industry.