Our Culture
Jones Capital Private Equity Solutions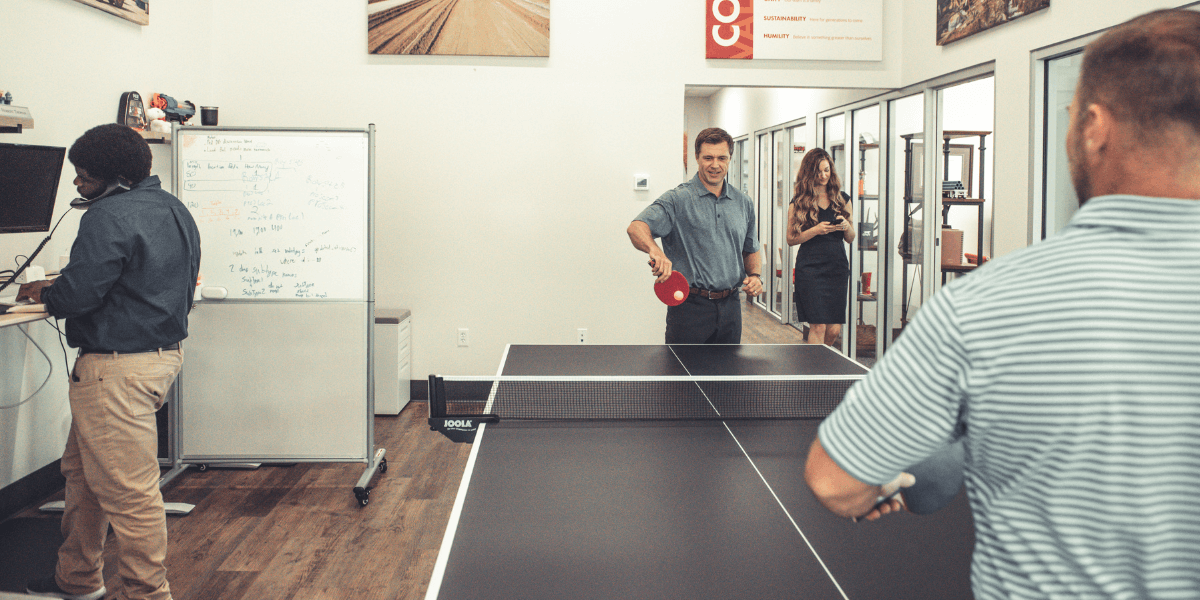 The Jones Capital Way
Promoting a Culture of Higher Standards
While Jones began as a family business, today we are tested entrepreneurs & investors working with a diverse group of middle-market businesses.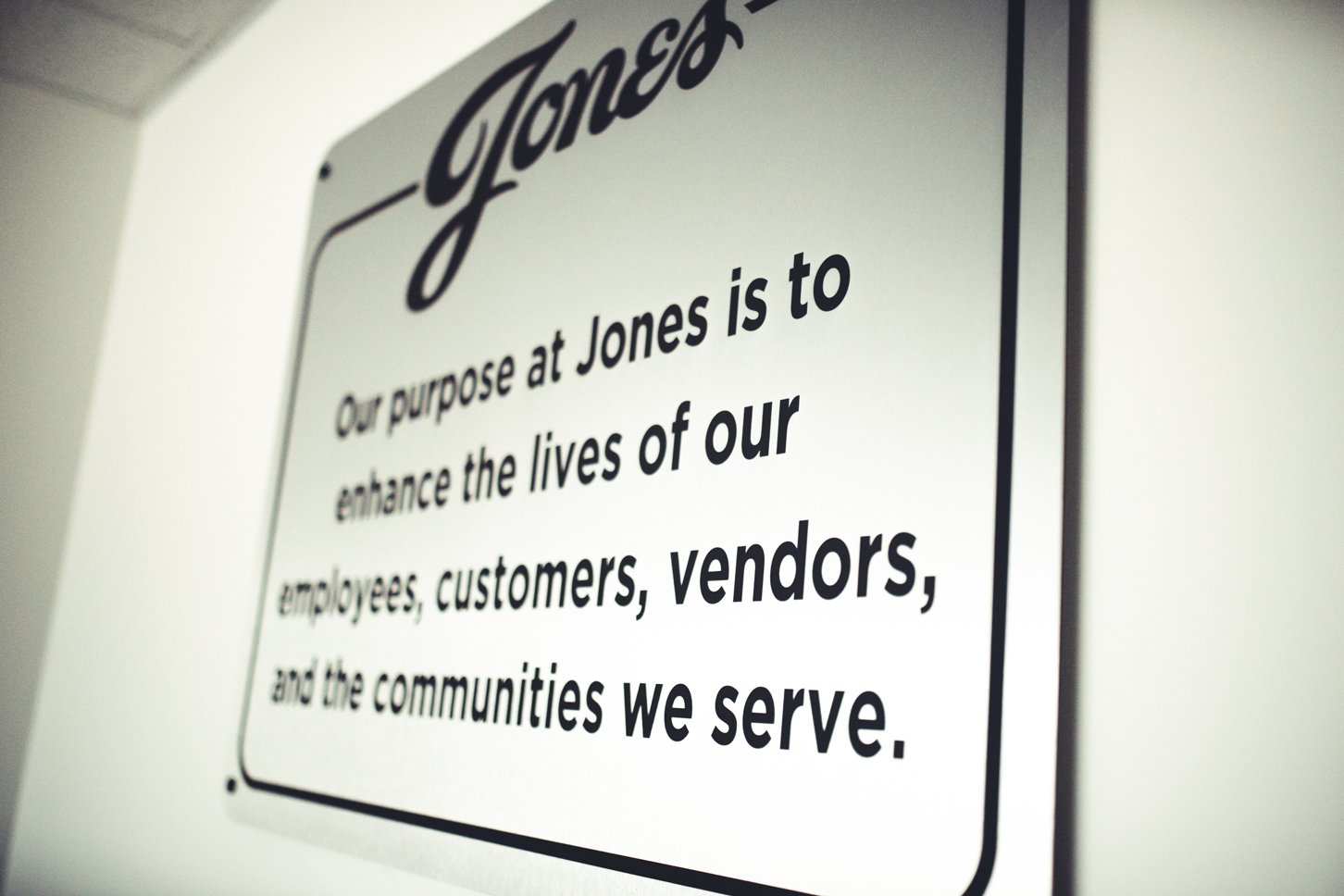 Invest in your future with a values-based financial partner you can trust.
Because our firm is true to our original core values, we listen first and strive for long-term relationships based on mutual respect.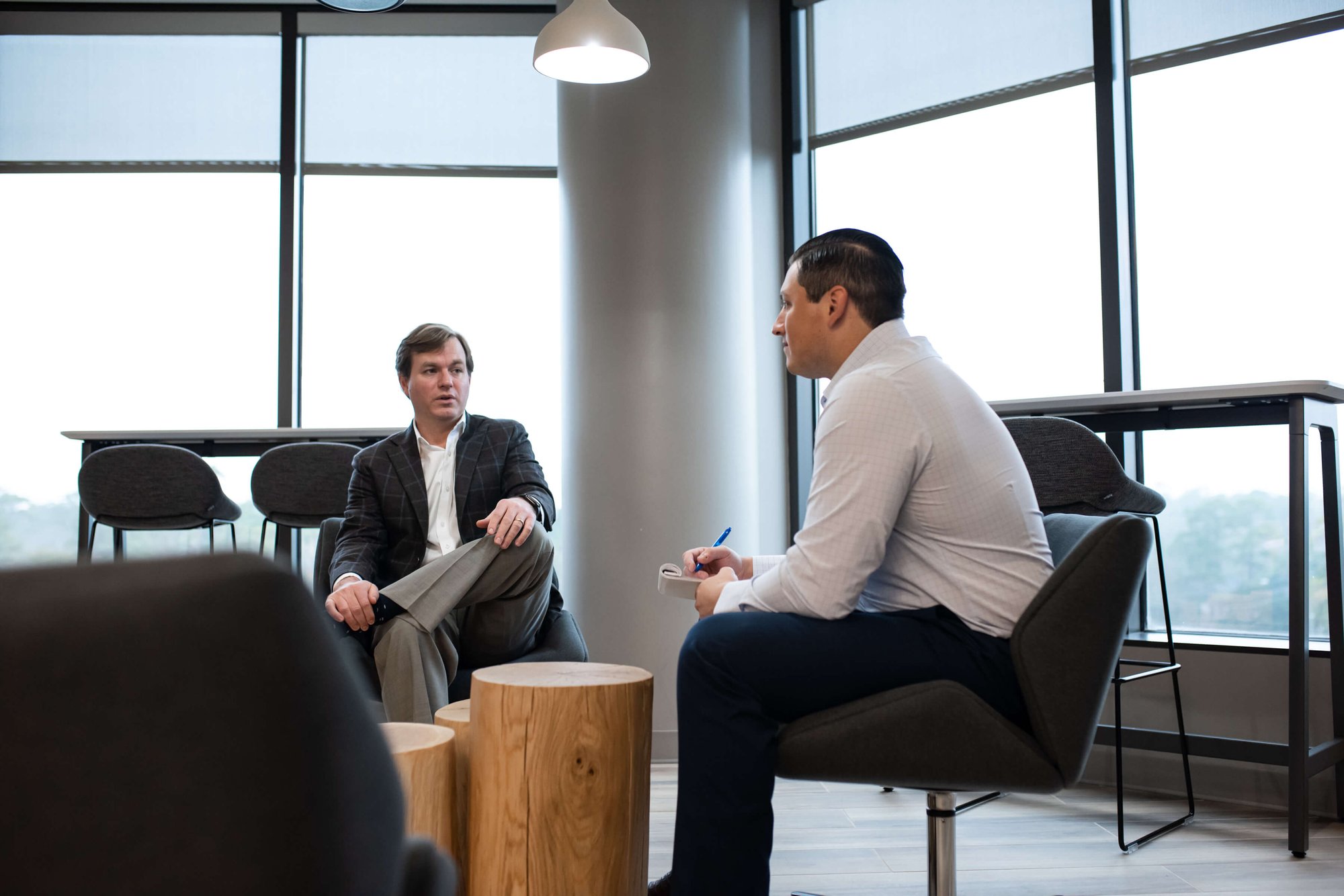 We have direct experience working across a number of different industries and business models, which allows us to take lessons learned and apply them to your business.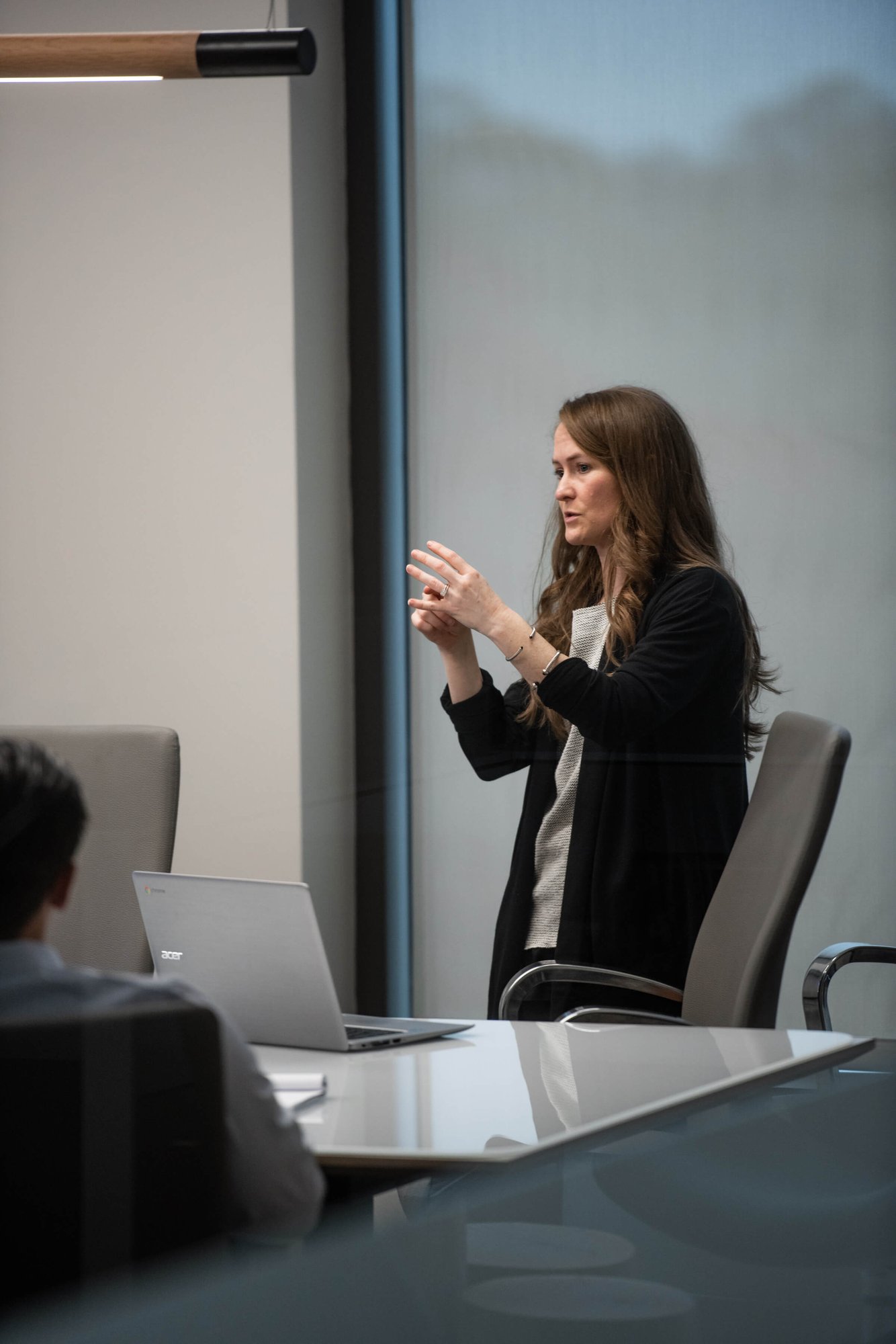 We create dynamic strategies and a flexible framework that enhances growth and profitability. Working with Jones gives your management team the chance to seize opportunities and accelerate growth.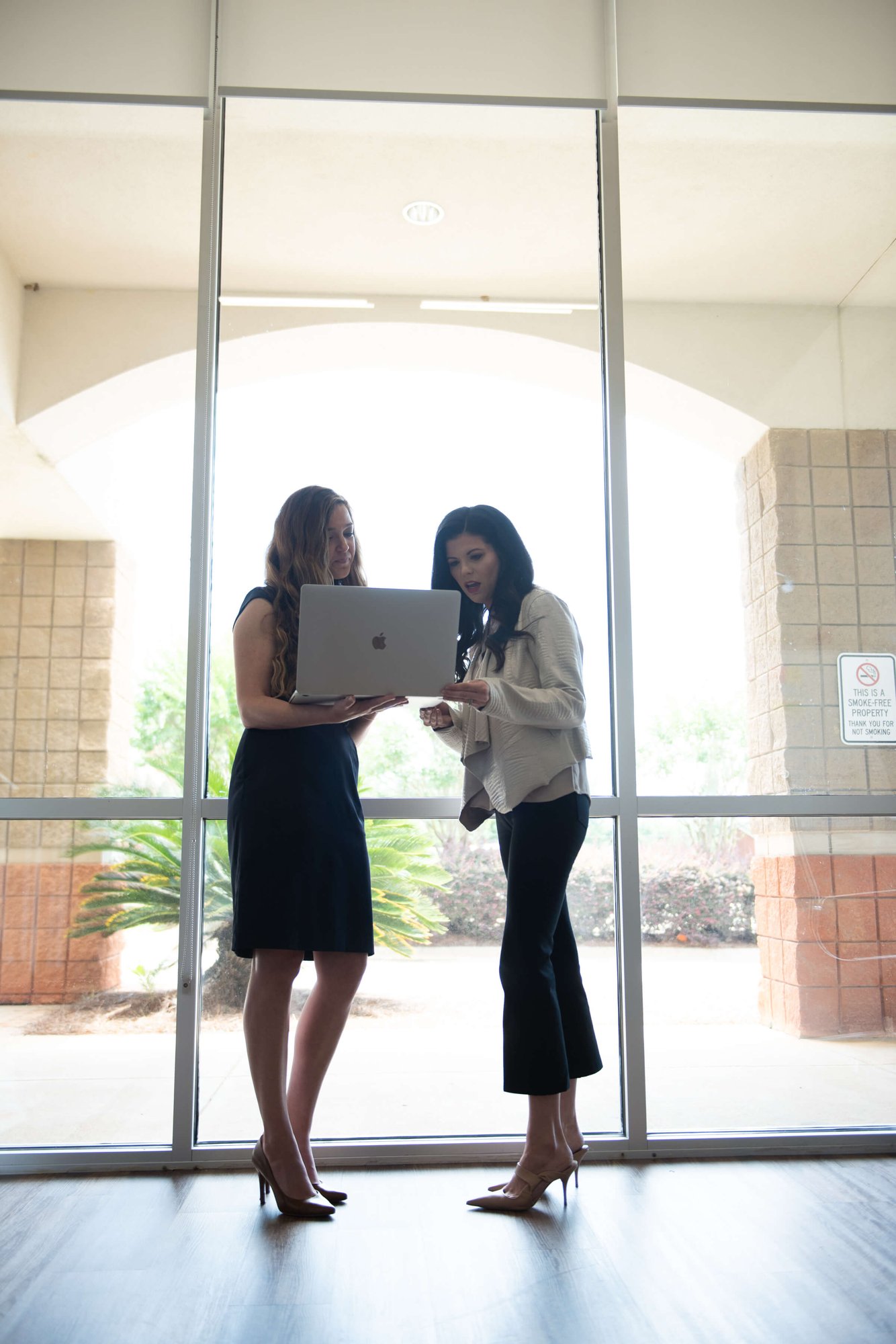 What makes us sustainable is nothing more than our people, culture, and the values from which we are unwilling to waiver.
- Jonathan Jones, CEO
Jones Capital Values
A Culture of Higher Standards
Unity
Our Team is a Family
Culture starts at the top and is not just how we do business, it's our way of life.
– Chris Anderson, Account Manager, PortaBull Storage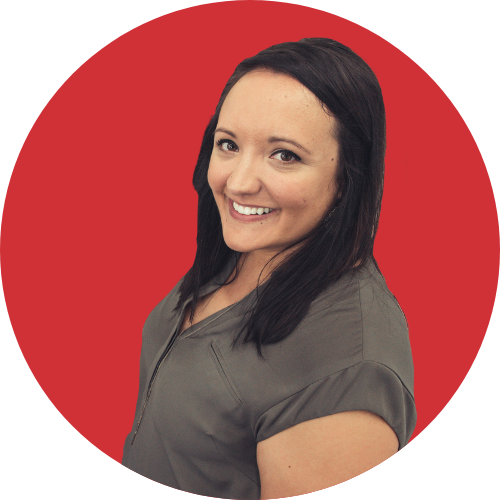 Sustainability
Here for Generations to Come
Keeping our values in focus has helped us remain relevant through a challenging market.
– Derrick Morgan, Vice President, Spot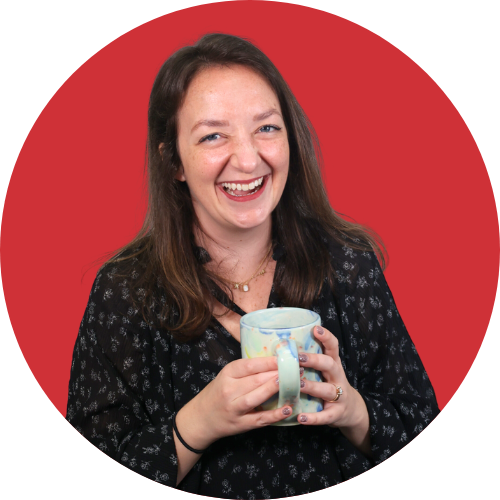 Humility
Believe in Something Greater than Ourselves
Any success I have seen is a direct reflection of those working around me and supporting me.
– David Robbins, Jones Logistics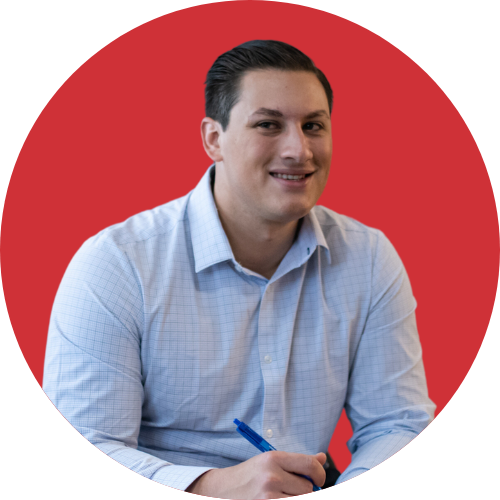 Integrity
Doing the Right Thing
Jones treats everyone with fairness and honesty- the starting point for all relationships.
– Seale Pylate, Attorney, Phelps Dunbar LLP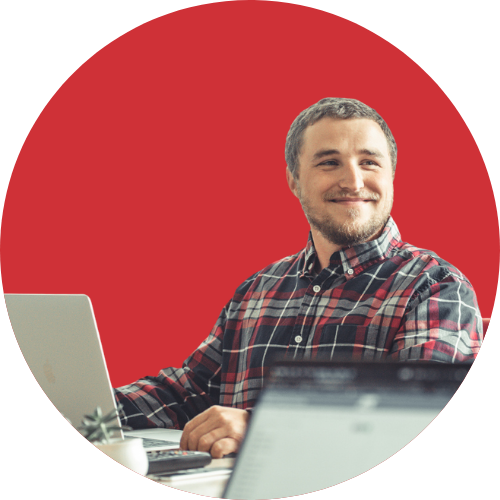 Passion
Committed to Getting the Job Done
Jones' people are extremely driven to achieve one collaborative mission — to enhance lives and better people.
– Doug Estes, Former Owner of Volume Freight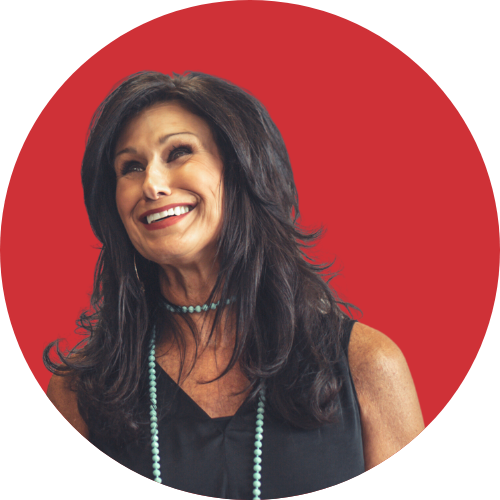 Career Opportunities
A defining trait of every Jones company is how we invest in our employees.
We believe our people are our greatest strength and add even greater potential to any business model. Our companies are always looking for additional exceptional people.