Careers at Jones Capital
Jones Capital Private Equity Solutions
Talented people have always been the driving force behind our portfolio companies. That's why we are always searching for exceptional individuals who are motivated to work in an environment that celebrates passion and initiative.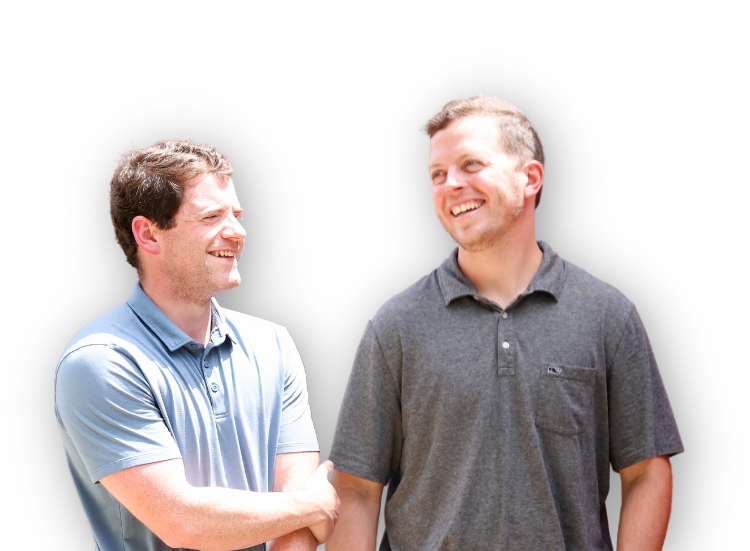 Join the Team
If you share our drive to succeed and the values that direct us to do it the right way, reach out to see if one of the Jones portfolio companies is the right place for you.
People are at the heart of our business.
At Jones, our people thrive on solving tough problems. Although our businesses and people are diverse, we share a common corporate culture that fosters dynamic, innovative leadership and a team-first mentality.
Explore Our Open Positions
If you think you are the right fit, search open positions within our portfolio companies.