Yak Access
Jones Capital Case Study
Industry: Temporary Access Solutions for Energy Infrastructure
Acquisition Date: Company established in 1976 by the Jones family and cultivated through the decades.
Status: Majority interest sold in 2018.

Access Mats
The tradition of building mats began under the leadership of Brett Jones, who started DixieMat. With years of experience in the timber business, Brett began building hardwood mats to support the construction and pipeline industries.
With the on-going demand from both the midstream construction and transmission and distribution industries, DixieMat merged with their long-time partner, Beasley Forest Products- matting division in 2016. The two companies rebranded the matting company which is today known as YAK ACCESS.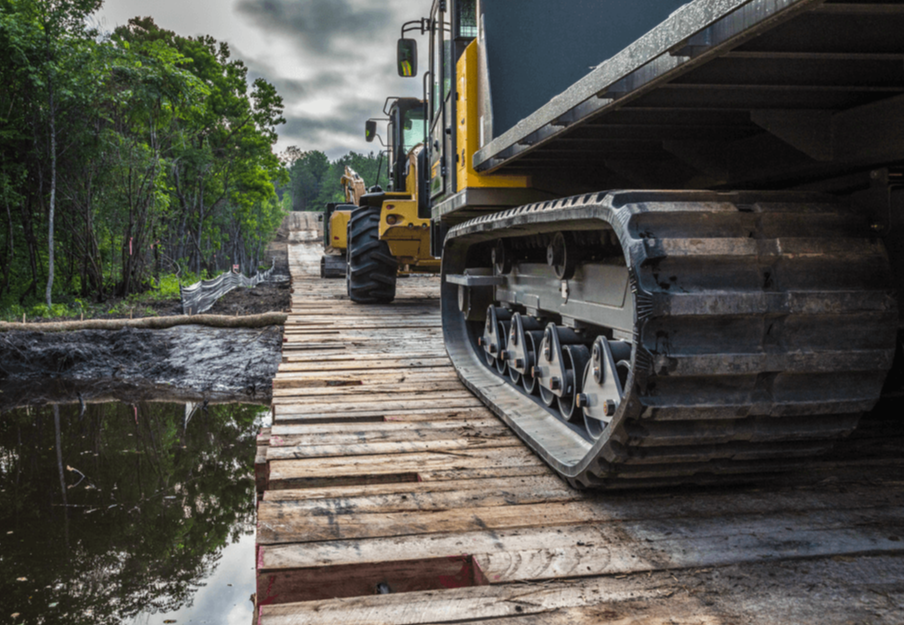 Key Facts
Yak Access is the leading provider of temporary access solutions to the energy infrastructure industry.
Unrivaled in scale and breadth of solutions, Yak Access was built under the visionary ownership and leadership of Jonathan Jones.
The company comprises five related businesses – Yak Mat, New South Access and Environmental Solutions, BluRoc, and Klein Restoration Services – offering a full suite of solutions, including hardwood mats, temporary and permanent access roads, site evaluation, design and installation of access plans, and mat removal.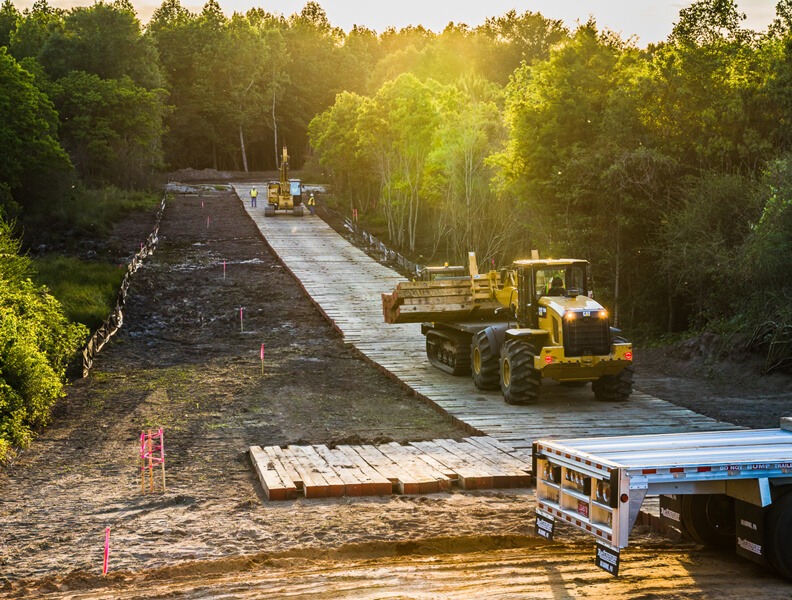 Established a values-driven culture within Yak Access Mats, consistently recognized as one of Mississippi's Top Workplaces.

Successfully integrated a state-of-the-art ERP system while making significant investments in enhancing its IT, accounting, sales, marketing, and HR infrastructure.

Aims to construct the largest mat fleet in the industry.

Revolutionized the industry's market structure by transitioning from a sales model to a leasing model.

Made substantial investments in product development and technology, particularly in the advancement of mat enhancement techniques and the implementation of RFID tracking systems.

Skillfully orchestrated a merger of equals with Beasley Forest Products, resulting in the formation of the industry's largest temporary access provider, now operating under the unified "Yak Access" brand.

Successfully completed several strategic add-on acquisitions, including NewSouth Access and Environmental Solutions, as well as BluRoc.

Engaged JP Morgan for advisory services and achieved a successful majority position exit to Platinum Equity, a leading private equity firm headquartered in Los Angeles, California.

Retained a significant ownership stake in the company and offered ongoing guidance through a dedicated board seat.
Our history is always in the making.